Bethania
Shannon & Son's Tree Service has been bringing professional tree service to Bethania North Carolina for over a decade. Our experienced and knowledgeable staff are committed to providing top-notch care and maintenance of your trees, helping to maintain their health and beauty while ensuring the safety of your property and its inhabitants.
At Shannon & Son's Tree Service, we offer a full range of services including trimming, pruning, removal, stump grinding, cabling/bracing, tree planting/transplanting, fertilization/disease management, root zone maintenance and more! We also specialize in hazardous tree removals – our team is equipped with the experience and knowledge necessary to safely remove dangerous or unstable trees from homes or businesses.
No job is too big or small for us! Our team is dedicated to providing the highest quality of service, regardless of the size of your job. Our certified arborists have years of experience and are committed to providing you with customized solutions that fit your budget and needs. We use only the best tools and techniques available in order to ensure a safe, efficient, and successful outcome on any project we undertake.
For over 20 years, Shannon & Son's Tree Service has been providing superior quality tree services to Bethania North Carolina residents and businesses. From simple trimming jobs to large-scale hazardous removals, our team is here to help! Our commitment to customer satisfaction means you can trust us with any project you have. Contact us today for a free quote or to discuss your tree service needs.
Shannon & Sons Tree Service is a professional tree service provider for the Winston-Salem and Triad area. We provide quality tree care to residential and commercial customers, ensuring that your trees are healthy and look great.
Our mission is to provide quality tree care while establishing lasting relationships with our clients. Our vision is to be the premier tree service provider in the Winston-Salem and Triad area, offering excellent customer service and top-quality workmanship.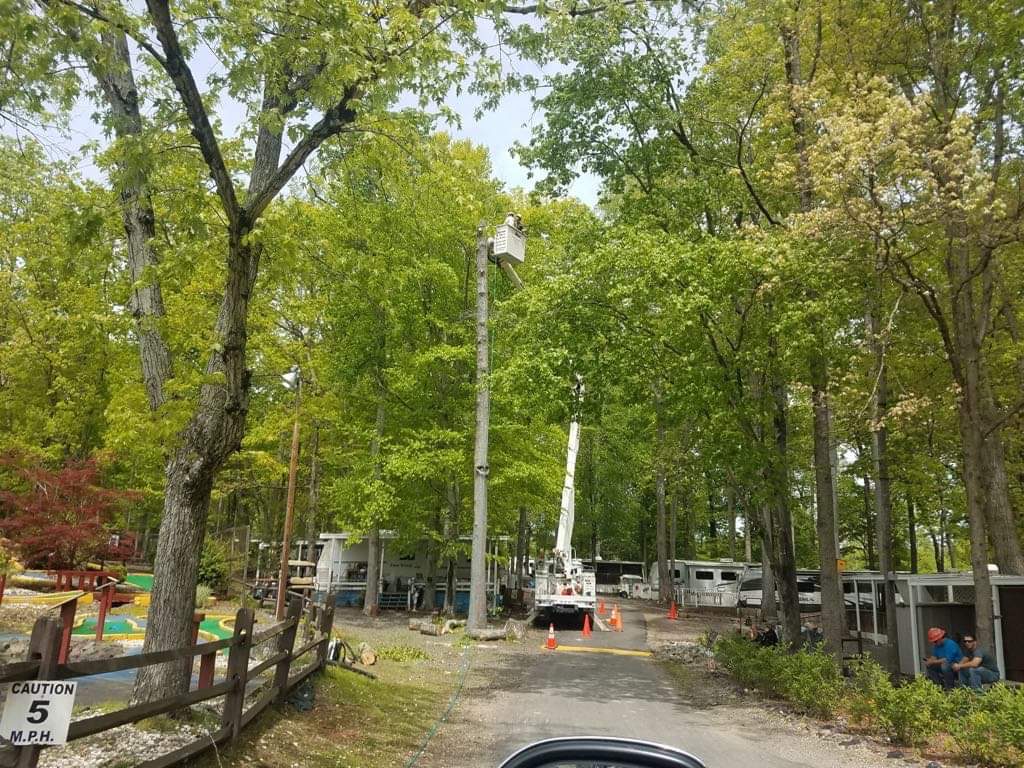 Monthly Newsletter
Join Shannon & Sons Tree Service's exclusive email list and stay up to date with everything tree related.