Tree Stump Grinding Guide
If you have a tree stump on your property, then you know how unsightly and unappealing it can be. Not only that, but a tree stump can also be dangerous for children or pets that might trip over it. Thankfully, there is an easy and effective solution for removing tree stumps—stump grinding. In this guide, we'll explain what stump grinding is and the process involved in removing a tree stump from your property.
What is Stump Grinding?
Stump grinding is the process of removing a tree stump from your property by grinding it down into small pieces. The process involves using a specialized machine called a "stump grinder" which has a rotating cutting disk with sharp teeth at its base. This machine grinds away at the wood of the stump until it has been reduced to small chips.
Stump Grinding Benefits
There are several advantages to using this method over other methods such as digging out the tree root ball or using chemical treatments. First, stump grinding can be done quickly and efficiently without causing too much disruption to your landscaping or lawn. Second, it's cost-effective since no digging is required; all you need is the equipment and some manpower to operate it. Finally, this method leaves behind fewer hazardous materials than other methods do (such as chemical treatments) making it safer for people and animals living on the property.
Stump Grinding Process
The process begins with an assessment of the tree stump by an experienced arborist who will determine if stump grinding is possible and if so, what kind of machine should be used for the job. Once that's determined, they will set up the appropriate equipment near the tree where they will begin their work. The first step is to cut away any large roots around the base of the tree before beginning to grind down the trunk itself into small chips and sawdust-like material which can then be collected and disposed of properly afterwards. Depending on how big or stubbornly rooted in place your tree was, one session may suffice or multiple sessions may be required before all traces of it are gone from your property.
Professional Stump Grinding
Stump grinding is an effective way to remove unwanted stumps from your property without needing extensive excavation work or costly chemical treatments. It's quick, efficient and relatively affordable compared to other methods of removal making it an ideal choice for homeowners looking for an easy solution for dealing with their former trees! If you want to reclaim your yard space as soon as possible contact Shannon & Son's Tree Service today for more information on our stump grinding services. We'll be happy to answer any questions and provide you with a free estimate for the job
Shannon & Sons Tree Service is a professional tree service provider for the Winston-Salem and Triad area. We provide quality tree care to residential and commercial customers, ensuring that your trees are healthy and look great.
Our mission is to provide quality tree care while establishing lasting relationships with our clients. Our vision is to be the premier tree service provider in the Winston-Salem and Triad area, offering excellent customer service and top-quality workmanship.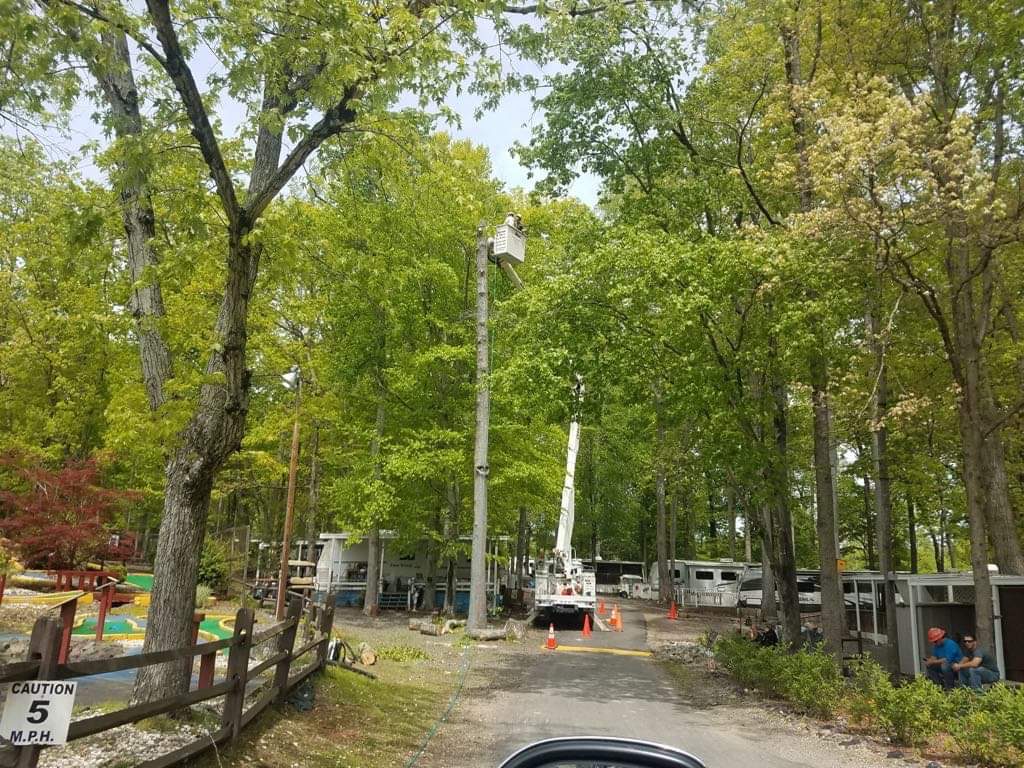 Monthly Newsletter
Join Shannon & Sons Tree Service's exclusive email list and stay up to date with everything tree related.